NEWARK FASHION FORWARD & UNITY WEEK 2023
9.17.23 - 9.23.23
BLACK TIE OPENING RECEPTION KICK OFF
Salute to the Icons and Legends in the fASHION Industry
"Special Tribute to Newark's Own Emily Miles"
Sunday, September 17, 2023
6:00pm – 11:00pm

TICKETS: $125.00 
*AVAILABLE 8/14/23 ON EVENTBRITE
The Newark Museum of Art
49 Washington Street, Newark, New Jersey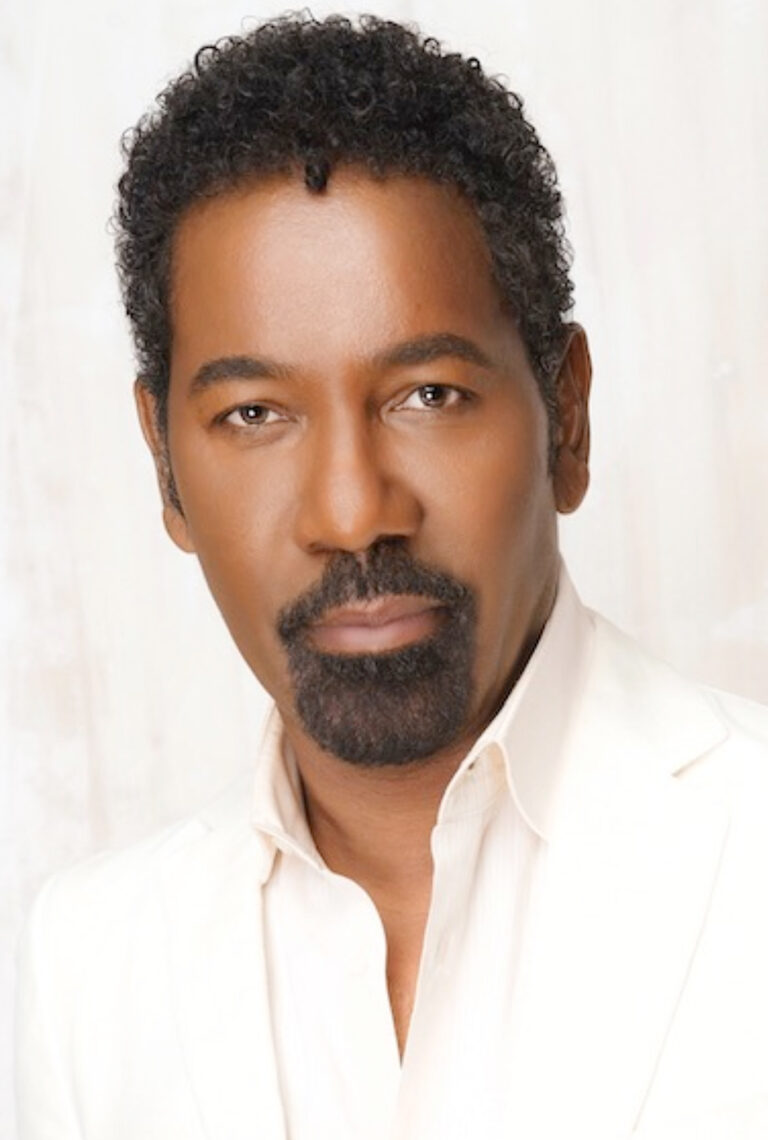 SPECIAL GUEST PERFORMANCE BY R&B VOCALIST KEITH WASHINGTON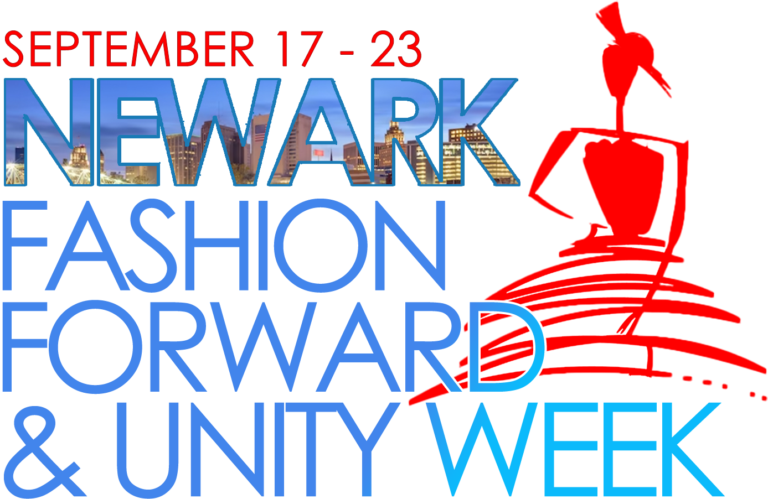 YOUTH EXPLOSION – Fashion show
teen summit Fashion Show  6:00pm – 9:00pm
Arts High School
 550 Dr. Martin Luther King Blvd., NEWARK, NJ
STUDENTS FROM THE FOLLOWING SCHOOLS CAN APPLY:
American History High School
Arts High School
Bard High School
Barringer High School
Central High School
Eagle Academy for Young Men
East Side High School
Malcolm X Shabazz High School
Newark Vocational High School
Newark School of Data Science & Information Technology
Newark School of Fashion Design
Newark School of Global Studies
Science Park High School
Technology High School
University High School
Weequahic High School
West Side High School
The summit will end at 3:00pm and the Teen Designer Fashion Show will be held at 6pm, We will recognize teenage designers in Newark, NJ. Each student showcasing their designs.
Tickets for this event will be free.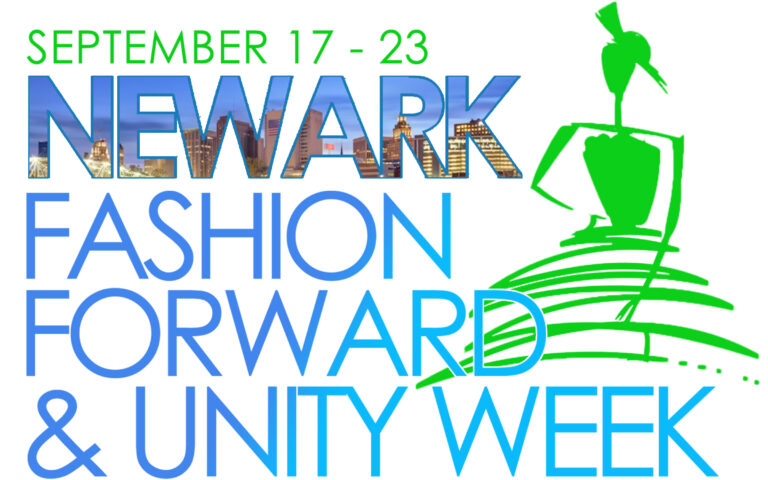 FACE TO FACE
"An Evening With The Beauty & Skin Care Masters "
Wednesday September 20, 2023   6:00pm – 10:00pm
"DUE TO POPULAR DEMAND THIS EVENT WILL BE FREE."
(2 TICKET MAXIMUM)
Newark Symphony Hall – Terrace Ballroom
1020 Broad Street. Newark, New Jersey 07102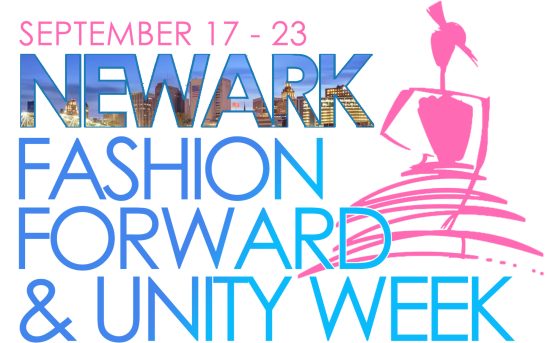 THIS SHOW WILL BE FIRE ON THE RUNWAY.
NEWARK FASHION FORWARD & UNITY WEEK
FRIDAY, September 22, 2023
6:00PM – 12:00 MIDNIGHT
THE LEAGUERS
405 UNIVERSITY AVENUE, NEWARK, NJ
TICKETS ARE FREE