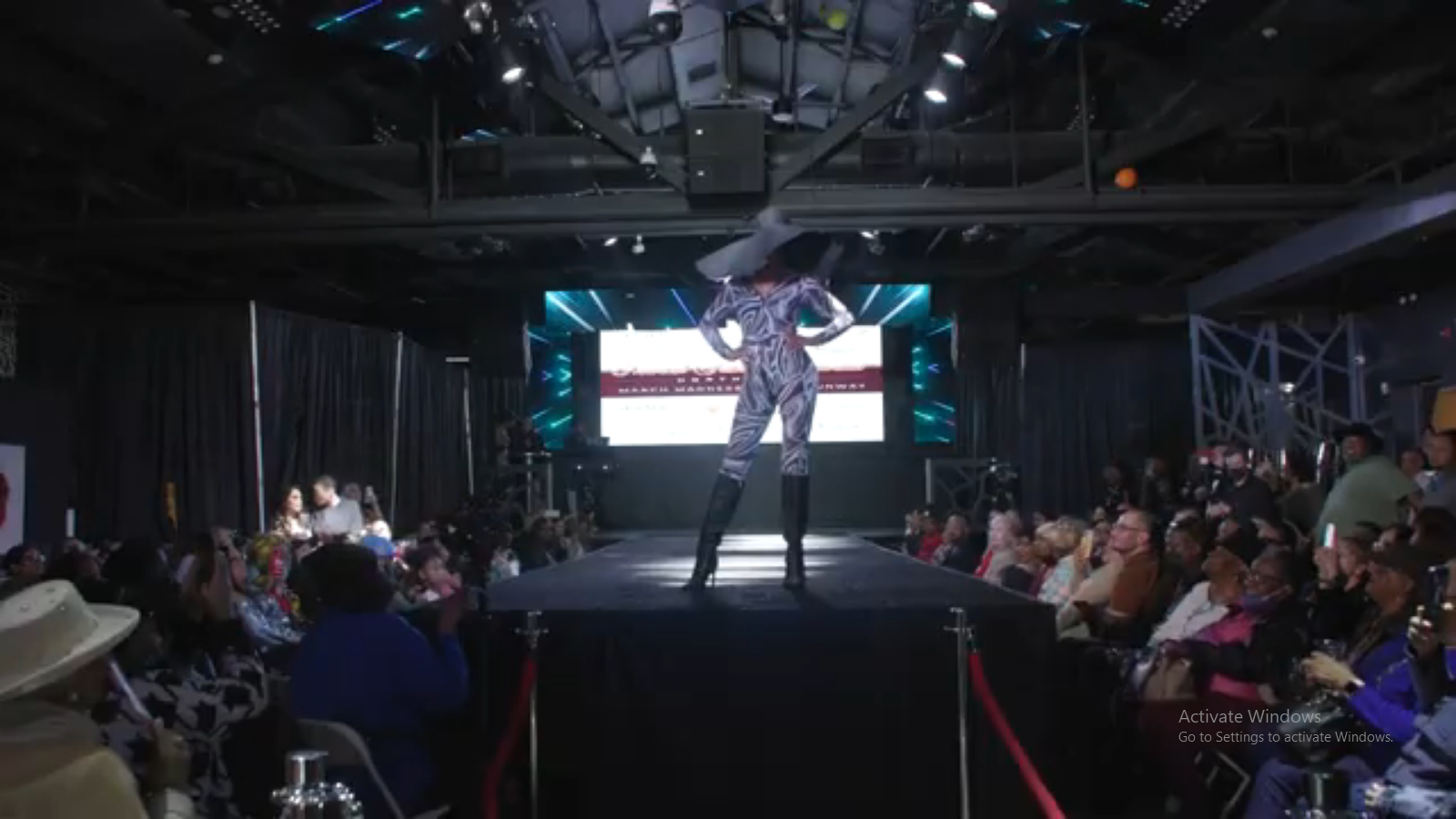 NEWARK
FASHION
FORWARD
TOUR
CITY OF NEWARK
IN CONJUNCTION WITH
VISSIONS CONSULTANTS GROUP PRESENTS
NEWARK FASHION FORWARD TOUR
City of Newark Fashion Forward Tour
Newark Fashion Forward Tour is a city-wide event that will feature the residents who reside in the five wards within the city. Highlighting the talents of each ward will allow us to bring to the forefront, the fashionable, artistic individuals who make up the uniqueness of the city.

We're excited to have the participation of the LGBTQ + community and encourage those interested to be a part. We are adding to the many legendary Bricks in the city of Newark and will build new bridges to connect the community and the fashion world as one, thus taking the city of Newark back to being recognized as one of the leading Fashion Mecca in the world!

Make sure you register during your ward's registration time frame, to be a part of this historic event!

You MUST live in the ward, you would like to participate in. Each of the five wards will have it's own individual fashion show.